Up-Front Pricing on Baton Rouge Electrical Services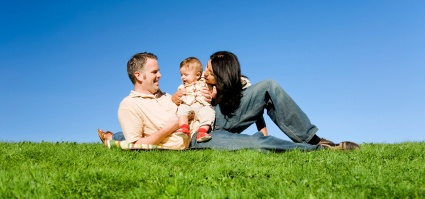 How do you feel when a Baton Rouge electrician comes in to your home, fixes your problem and then presents you with an invoice for an amount way beyond what you expected?
Surprised? Angry? Confused? All of the above? Well, if you're like most people, you'd choose "all of the above".
That's why we at Champion Star Service have adopted a Up-Front Pricing policy. That means that we always let you know exactly what you'll pay ahead of time, before we do the work, so that there are no unpleasant surprises.
In fact, the only surprise you'll get is how wonderful you feel when we've completed the job. You'll be amazed by our:
Highly-trained service technicians.
How we send only neat, clean technicians who are background checked and drug tested for your safety!
How we clean up after ourselves so your home is cleaner than when we started.
A 100% satisfaction guarantee!
This is our way of assuring that you, our customer, always come first.
If you are looking for a Baton Rouge electrician that offers Up-Front Pricing, call Champion Star Service at 225-644-0400 or complete our online request form today.