Your Baton Rouge Electrical Remodeling Contractor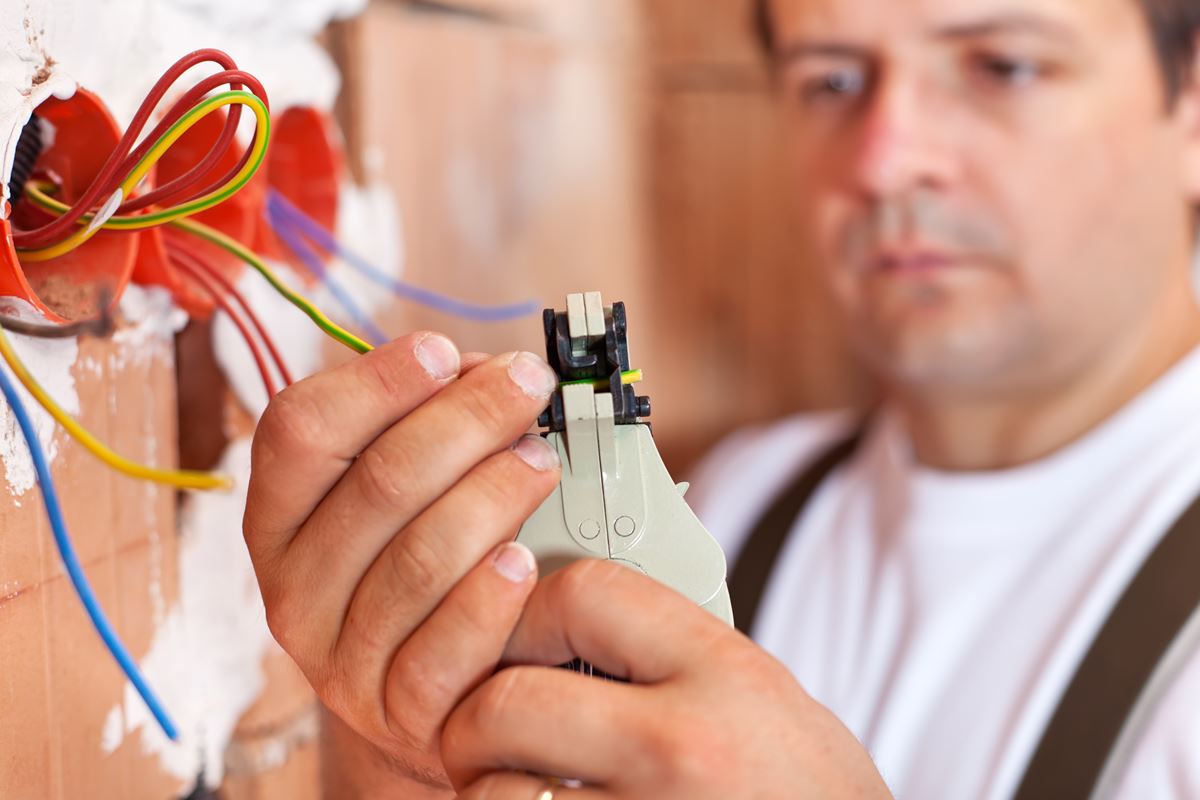 Champion Star Service provides reliable electrical remodeling and upgrading in Baton Rouge. If you want to undertake an electrical remodeling project and just don't know where to begin, then please contact us. Our expert Baton Rouge electricians can help you plan out and get started on your new remodeling project.
Including a professional electrician early on in the remodeling project can save you money in the long run by ensuring things do not have to be moved around to make the electrical system work properly.
Our Baton Rouge electrical remodeling contractors can install new wiring to add to the convenience of your home, or re-wire present systems to keep your home safe. Plus, our professional team can provide electrical contractor service to homeowners by itself, or as a part of a larger remodeling project.
We assist in any type of Baton Rouge home remodeling project including:
Kitchen Remodels
Basement Remodels
Bathroom Remodels
Room Additions
Office Remodeling
Bedroom Remodeling
Get your electrical work done right the first time, and backed by a solid guarantee that protects you for up to a year. Call Champion Star Service's talented and licensed team of Baton Rouge electrical remodeling contractors today to schedule service!
Champion Star Service: The Baton Rouge Electrical Remodeling Experts
At Champion Star Service we are the Baton Rouge electrical remodeling experts. We have years of experience providing both residential and commercial electrical services ranging from new construction installations to complete home rewiring. Whatever electrical work you need for your home remodeling projects in Baton Rouge, you can rely on our electrical contractors to get the work done efficiently and correctly the first time.
Benefits of Choosing Us for Baton Rouge Electrical Remodeling Services:
We Guarantee All Our Work
We are a state licensed Baton Rouge electrical contractor
We offer a full range of electrical services for Baton Rouge homeowners
We charge by the job, not the hour, and offer an upfront pricing guide so you know the cost for your Baton Rouge electrical remodeling project before the work begins
Better quality, better workmanship, better customer service, better prices … a better investment. It's no wonder why so many homeowners in Baton Rouge go with Champion Star Service for their electrical remodeling, repair and installation needs!
Join the ranks of our many satisfied residential clients in Baton Rouge by calling us today at 225-644-0400 to schedule service for your home. Whether you are looking for an electrical panel upgrade to keep up with the new kitchen appliances you bought for your kitchen remodeling project, or need electrical wiring and lighting installed for a room addition, our Baton Rouge electricians are happy to help!