Baton Rouge Panel Upgrades & Repairs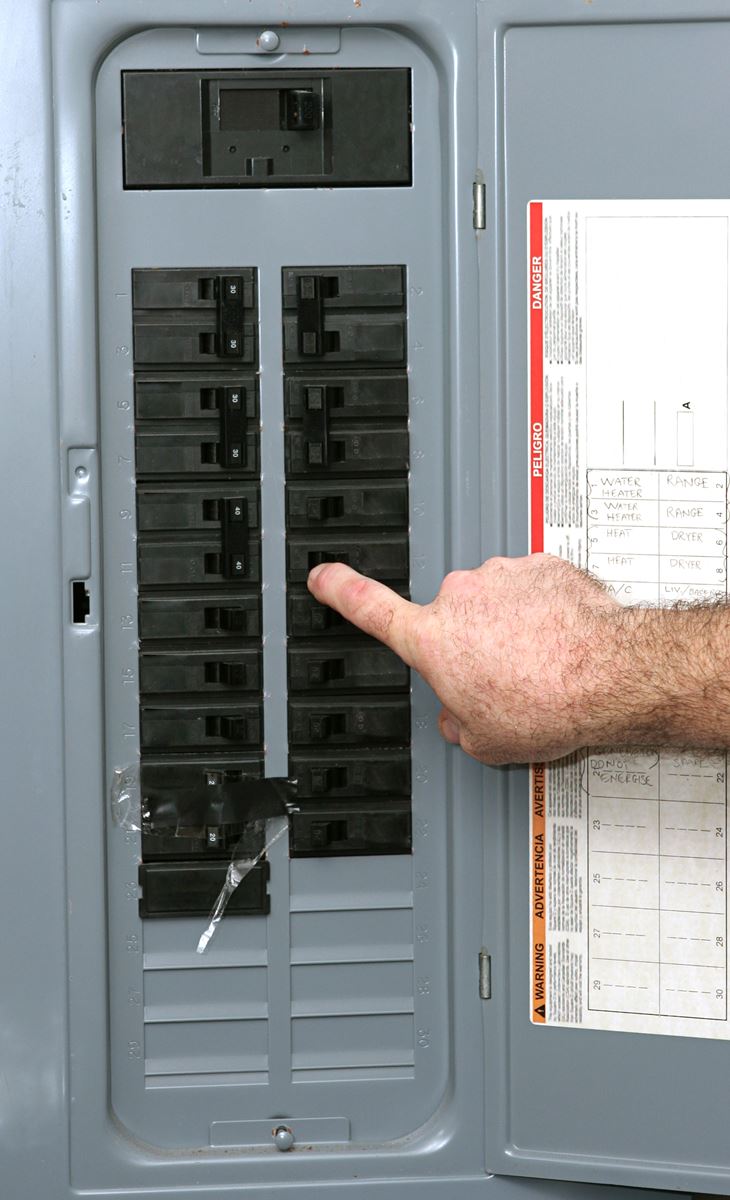 Homeowners seeking Baton Rouge panel upgrades should turn to Champion Star Service for the most reliable and safest electrical panels backed by a 100% satisfaction guarantee. Rebuilding or repairing your circuit breakers can prevent uncalled for downtime and in many cases is more cost-effective than replacing existing electrical equipment.
The know-how of our Baton Rouge electricians ensures that Champion Star Service can perform top quality repairs, modifications, rebuilding and maintenance on most circuit breakers and larger frame molded case breakers of all brands and vintages. On the other hand, your home may need a complete panel upgrade that includes an upgrade in your meter socket and wire size between the meter and panel.
An electric panel upgrade is just what it implies: it is an upgrade from the existing electrical panel in your home. With all the new appliances and technical devices we now have in our Baton Rouge homes, we find that older homes might not have sufficient power available to handle the increased demand. Therefore, panel upgrades are required.
Why Homes Need Baton Rouge Panel Upgrades
We can't convey enough how important it is to ensure your home is properly equipped with a reliable service panel with the right electrical capacity to maintain your home's electronics. There have been so many incidents of electrical fires just this year in Baton Rouge, and most of these are attributed to electrical circuit overloads, a common occurrence when a property is not adequately equipped with an upgraded electrical panel.
Remember the Port Allen electrical fire reported at a grain elevator? Or perhaps the electrical fire damages a Central pizza restaurant suffered recently that was caused by electrical issues? Or the electrical failure at a grocers warehouse in Baton Rouge? These properties all suffered fire and smoke damages that had to be repaired in addition to the electrical repairs.
Protect yourself and your family from electrical fires by ensuring your electrical panel is upgraded properly by the Champion team!
Latest Projects