Upgraded 200 Amp Residential Electrical Service in Gonzales, LA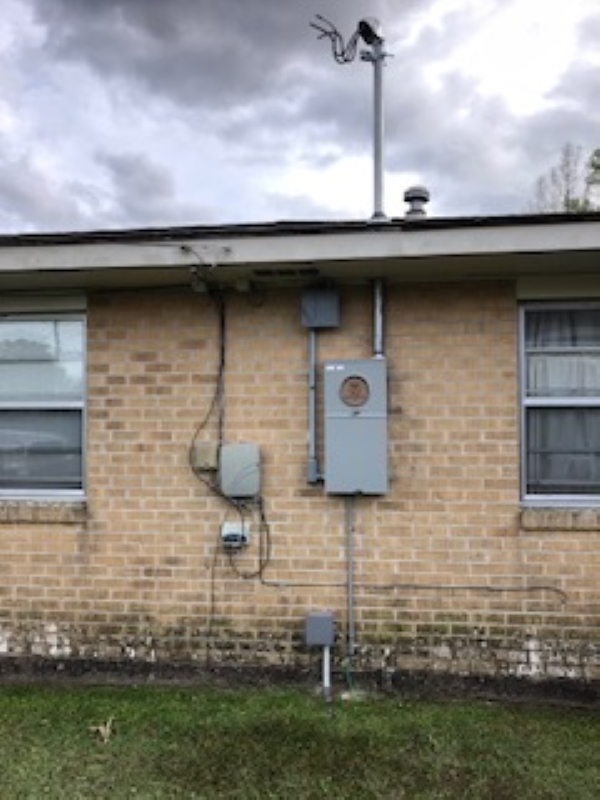 Upgraded service for a residential customer from a 100 amp to a 200 amp meter/combo panel. Customer had an old panel located in bedroom closet. Due to electrical code, we relocated all circuits from old panel in closet to new outdoor panel.
Services Used in Project
Customer Testimonial
"Mr Randy Braud with Champion Star Service was very professional and did an exceptional job. He gave a fair and honest quote for the job being performed. Randy handled scheduling Entergy and the roofer to be at the job so there was no delay getting the job done. He performed the job in a timely fashion and without delay. I will definitely use Randy again and recommended him to friends and family."
- Mr. Thomas & Alice L. Gonzales, LA | Rated: 5/ 5
Photo Gallery