20KW Whole House Briggs & Stratton Generator Installation in Baton Rouge, LA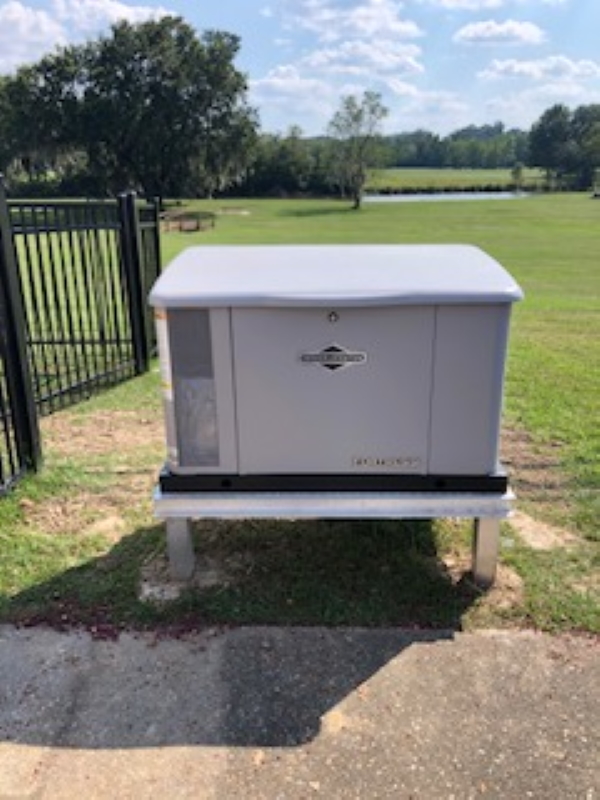 We installed a 20 kW Briggs & Stratton whole-house residential generator for a customer in the Baton Rouge, Louisiana area. This generator was installed on an aluminum stand.
Services Used in Project
Products Used in Project
Customer Testimonial
Champion Star Service is Rated: 5 / 5
based on these 1 happy customer reviews.
---
"We hired Champion Star Service to install a standby generator for our home. Could not be more pleased. They handled everything including the permit. Service was professional and we're very happy knowing we will have power the next time there's an outage."
---
Photo Gallery